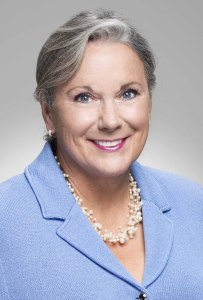 Martha D. Saunders, successful business woman and educator, was born in Hattiesburg, Mississippi where she began her long and successful path towards excellence in education, business, and university management. Between an extremely active professional life in education as teacher and also University President and her many hobbies to include salt-water fishing and gardening, Martha D. Saunders has also fostered an extremely lengthy list of achievements, awards, and articles published.
Martha D. Saunders Education
Martha D. Saunders began her extremely active and ambitious career in education, as a student and studied at various well-known colleges prior to ultimately receiving her PhD. In 1969, Martha graduated from the University of Southern Mississippi with a Bachelor of Arts in French. She then went onto get her Master Degree in Journalism from the University of Georgia, Grady School of Journalism. Having successfully graduated from here, Martha D. Saunders then achieved a Ph.D. in Communication Theory & Research from Florida State University in 1990. With comprehensive training in these disciplines, it is no wonder how she was able to thrive as a professional educator, chancellor, and university president later on.
From 1986 until present, Martha D. Saunders has achieved success in the higher education school system as Professor of Communication, Associate Professor, Associate Dean, Director of University Honors program, Dean for College of Arts and Sciences, Interim Dean, Vice President for Academic Affairs, Chancellor, University President, and Provost serving in these capacities at the University of Southern Mississippi, University of West Florida, Columbus State University, and University of Wisconsin. This is not to mention the various educational boards served on, conferences attended, and awards won to include: 50 Top Business Women in Mississippi, National Stevie Award for Women in Business, National Silver Anvil Award, and Carnegie Community Engagement Classification.